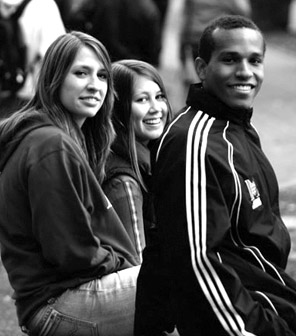 Projects
Publications
Openings
New research positions are regularly opened to candidates interested to make a MEng and/or a PhD in nonlinear photonics. Research in this field requires abilities with physics laboratory work, theoretical development and numerical simulations, in addition to succeed in graduated courses.

Positions are also opened periodically to post-doctoral researchers with relevant photonics experience.
Send your CV and recent transcripts to martin.rochette@mcgill.ca.